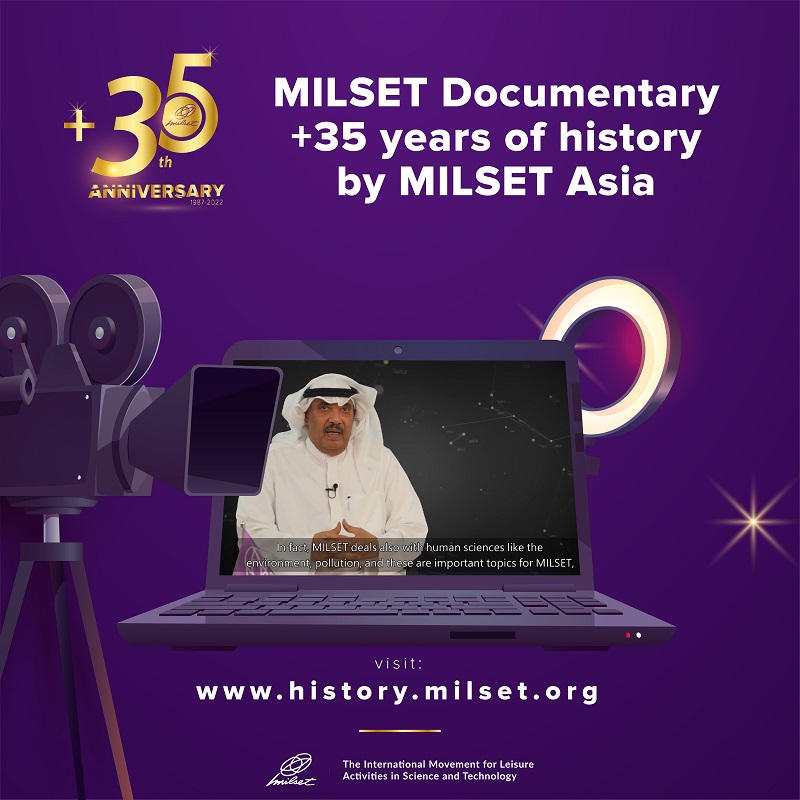 We are excited to announce the international launching of the MILSET documentary by MILSET Asia!
This video presents a fantastic journey through MILSET's history from the voices of the founders and President of this organisation.
It shows the commitment and passion of great people to create an organisation to foster interest among youth from all countries in science and technology and to prepare them for a better understanding of the world.
Throughout the year, we will present several video clips of this documentary on MILSET's Facebook
Thanks to all who have contributed to +35 years of history!